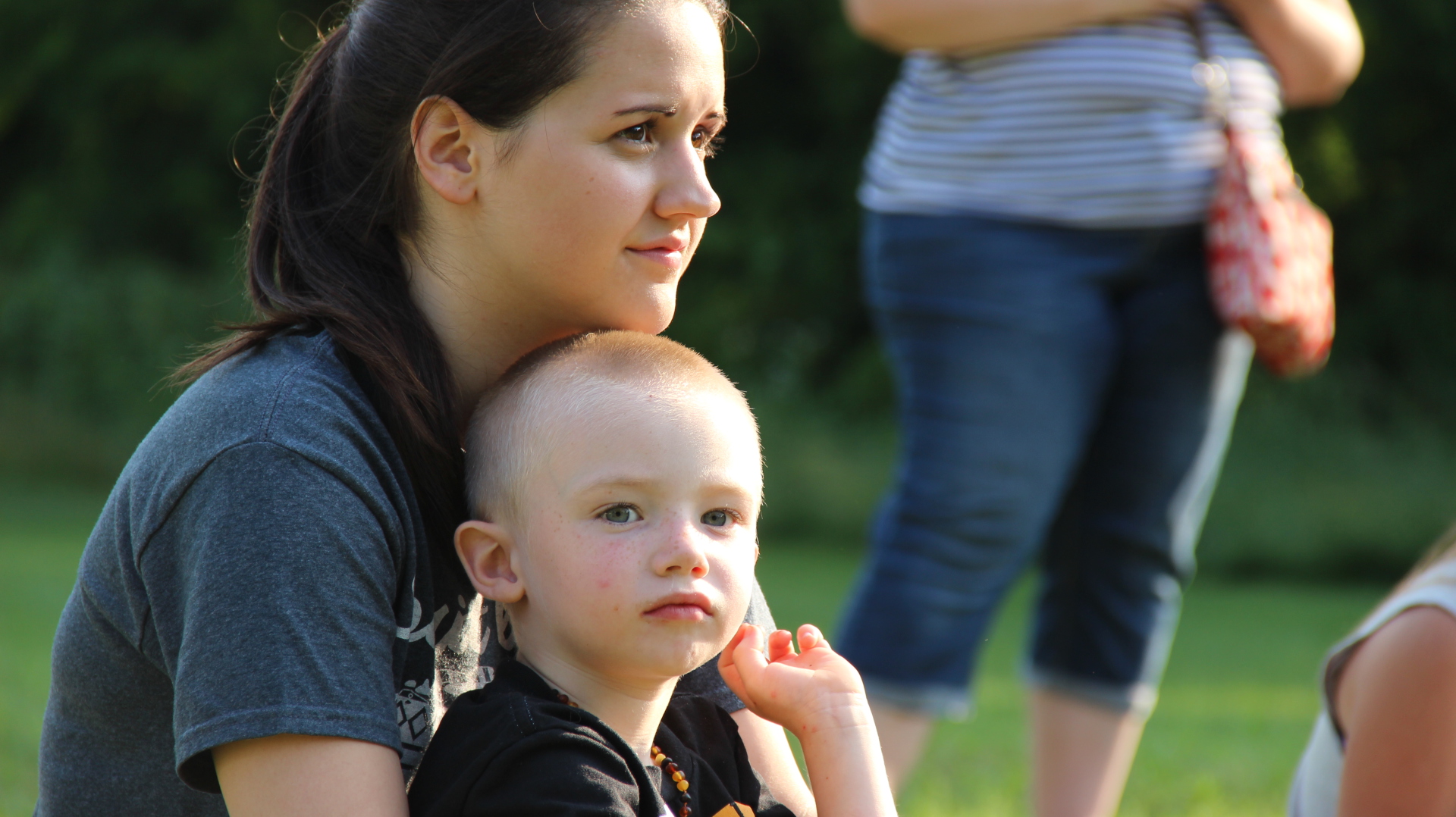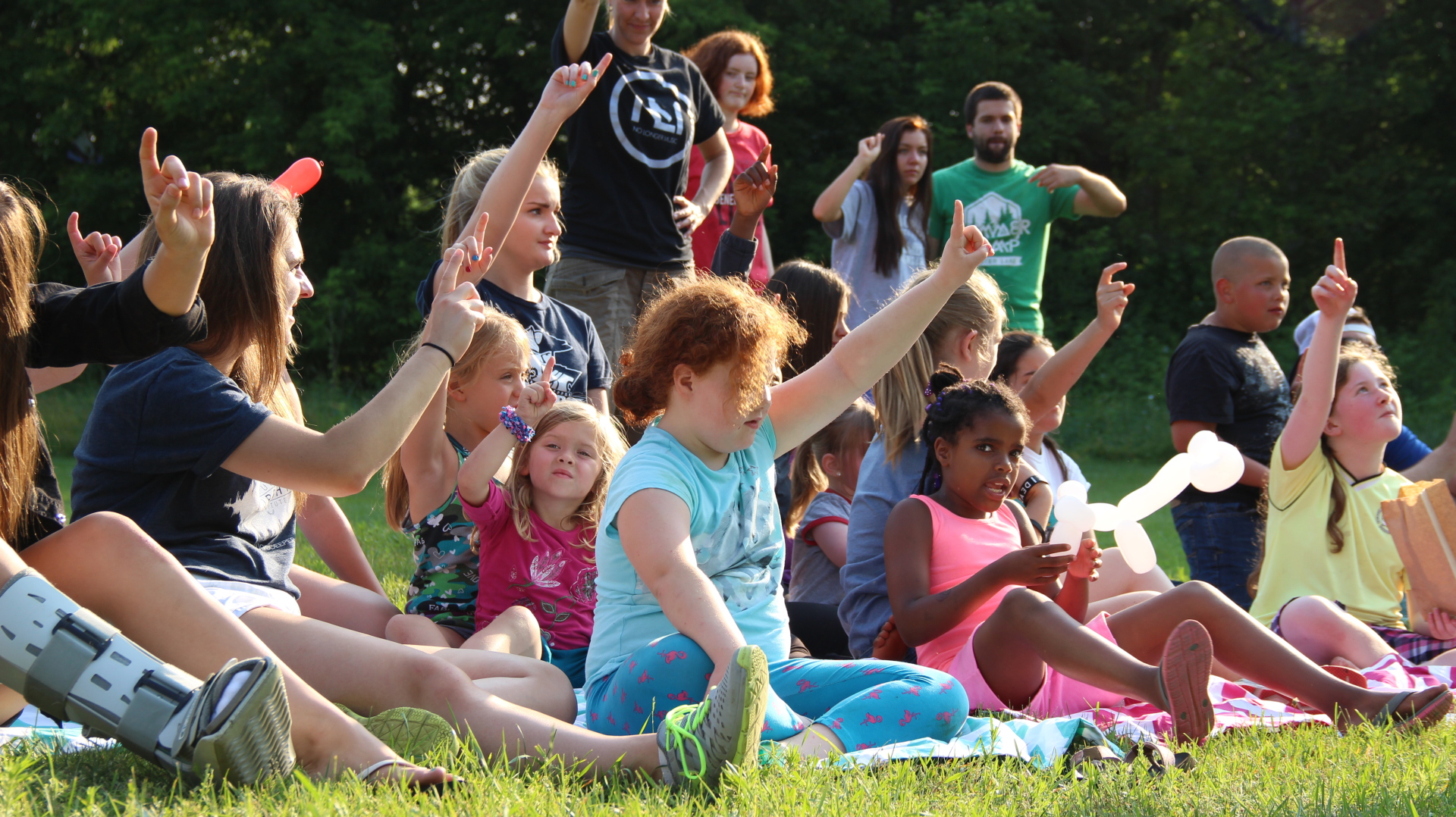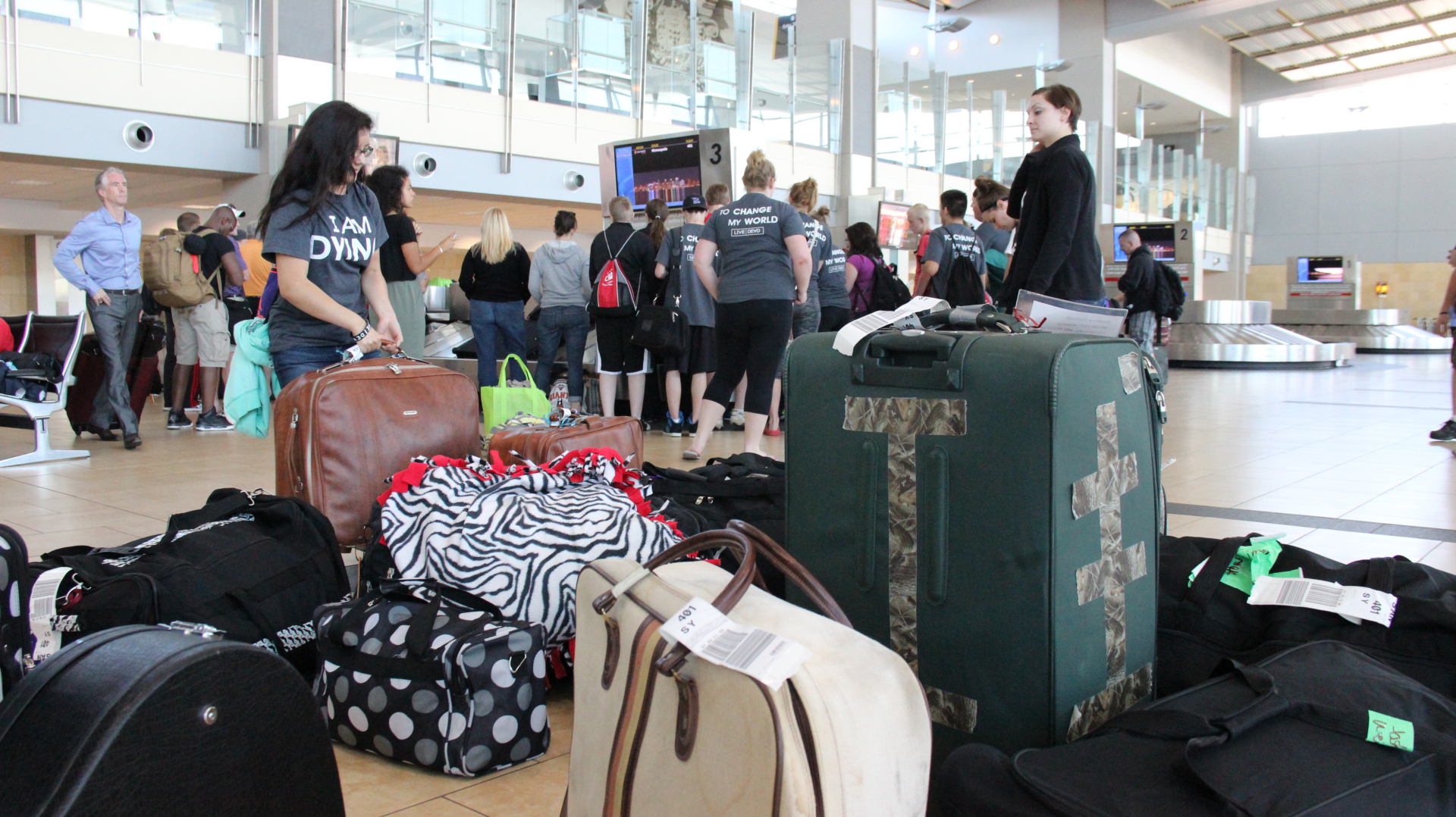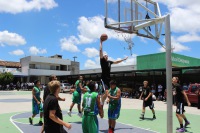 Drive across the state to team up with a local
ministry to serve people, and demonstrate God's
love for them through
acts of service and evangelism.
Leave the state, but not the country on a mission trip to work with ministries that share God's love through

creative ways.
Get your passport, and catch a flight to cross the border to travel around the world to bring the liberating message of Christ to people who desperately need to hear the life-giving message.

Are you passionate about sports? Then why don't
you use your basketball
or soccer skill to bring a message of Hope to students and adults around the world.