USA Trips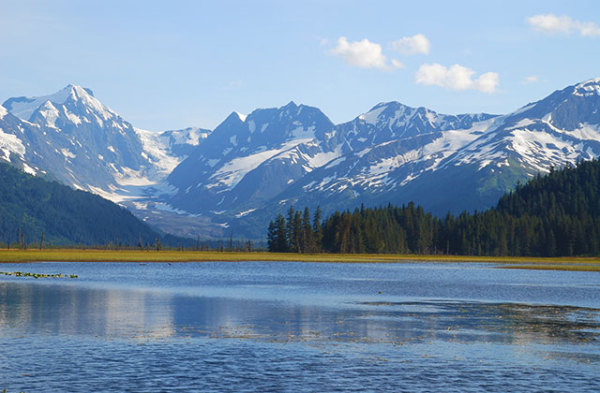 Alaska...​dates TBD

Alaska Outreach exists to facilitate short-term mission trips by connecting churches, pastors, businesses, youth and young adults to great mission opportunities in Alaska.  The team will be ministering on the road system out of Anchorage.  They will team with a local church in reaching their city for Christ through service projects, kids and teen outreaches.  
$TBD

Boston  June 18 - 24, 2018

Your team will be doing servant evangelism with homeless and broken
people, running a kids program and doing work projects for 7 days in
one of the most unreached areas in the United States.
$1250
Camp Daniel  July 8 - 14, 2018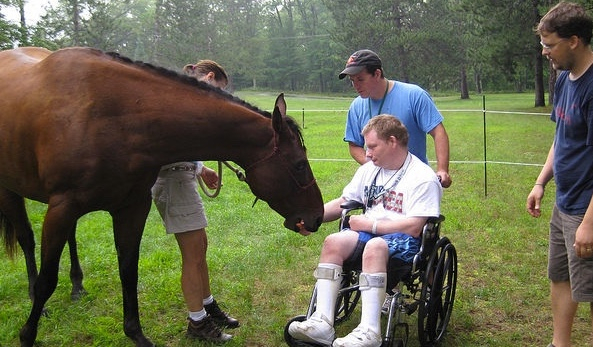 The week long missions trip to Camp Daniel serves the disability community in Northeastern Wisconsin by building relationships through a Northwoods camping experience. Groups should be a 4:1 student to leader ratio and will have the option to serve in one of two ways; Counselor (or Counselor-in-training for ages 14-17) or Pit-Crew. Counselors are paired 1:1 with a camper to be their friend, participate in rec events, and assist with any personal care. Pit-Crew work behind the scenes cleaning up after meals, cleaning bathrooms, setting up of activities, running activities, etc.
$595

L.A. Dream Center  June 11 - 17, 2018

 ​​​​​
When you partner with The Dream Center, you join a movement to change not only the lives of individual people in desperate need, but entire families, a community, and even a city.  Ministries that meet the needs, heal the hurts, and solve the problems of inner-city people.  www.dreamcenter.org
$1450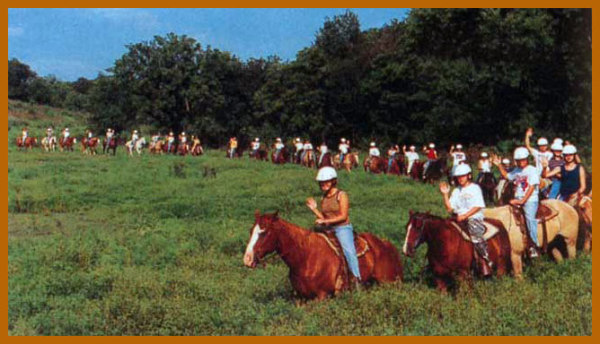 Wildwood Hills ranch  June 10 - 16, 2018​

"Building Strong Children" mission trips are for participants ages 14-
18. You'll serve as mentors for Ranchers (ages 8-12) and you will learn to follow Christ's example of servant-leadership. Wildwood Hills Ranch is located in Central Iowa and serves over 1000 of Iowa's neediest children per year. We utilize a faithbased character curriculum along with horses, team building courses, an aquatics program, art therapy and an agriculture program to help children grow in their appreciation of God's beautiful creation.
$800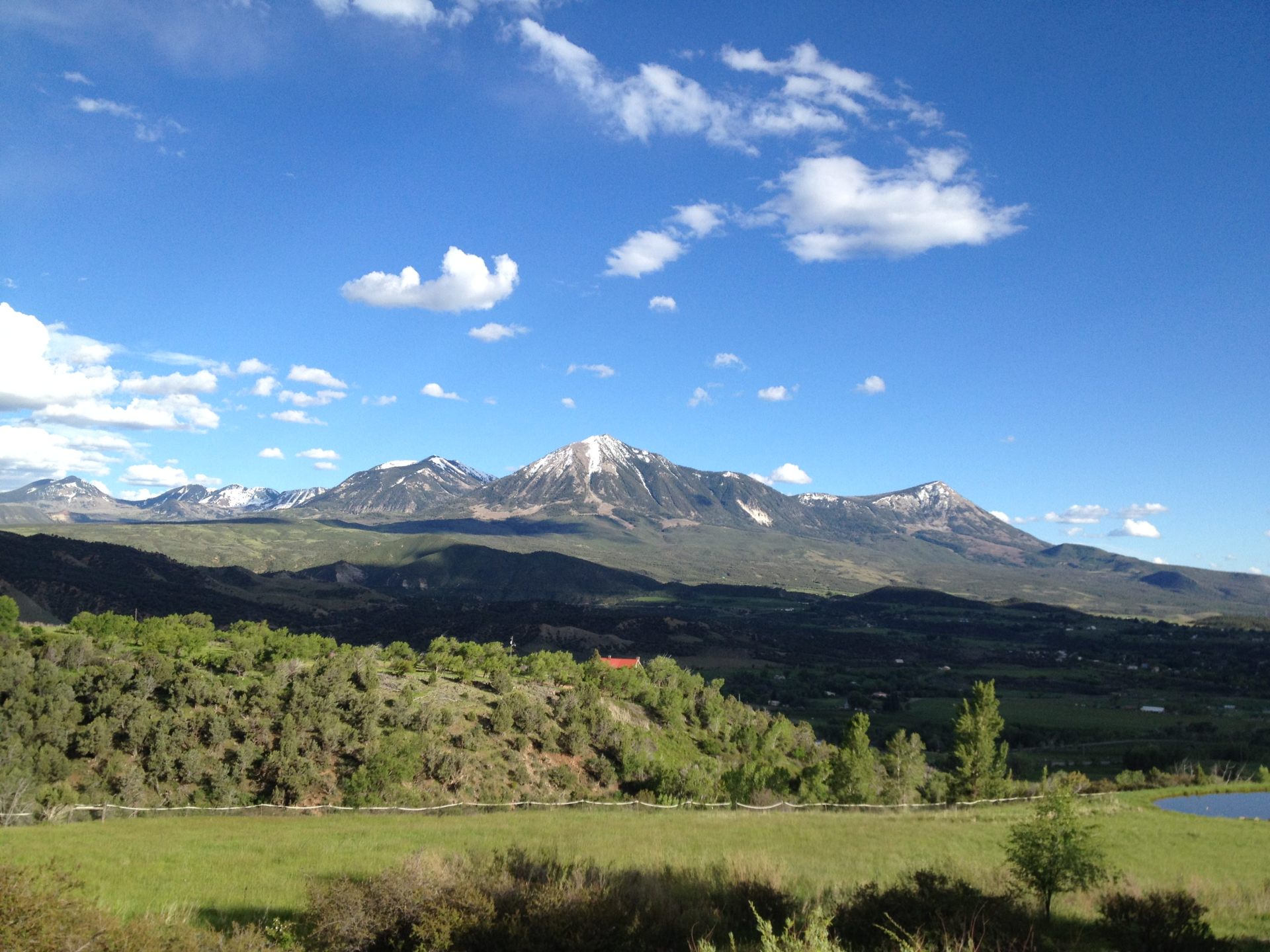 Colorado  June 11 - 19, 2018​

Grace community church is a regionally focused network of churches located in western Colorado.  Join us as we serve through our movie nights in the park, community service projects to support our local schools and cities.  Get involved in summer kid and youth events, work in our community gardens and show love and compassion in random acts of kindness.  This will be a trip you don't want to miss!
$995